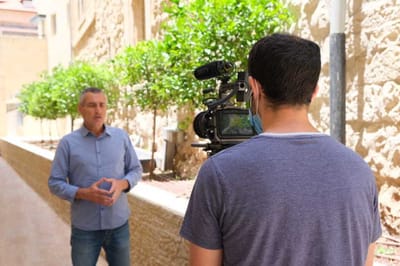 TPS Live on Demand
TPS provides real-time on-site live-link video services, enabling journalists and news networks to provide synchronous coverage to their viewers at home.
Using cutting-edge, versatile technology, TPS livestream ensures that your viewers and readers have instant access todeveloping events in Israel.
TPS' Live on Demand is also an excellent source for advertising and media companies who are searching for this service in Israel.
For more information and price quotes, contact us at:
[email protected]