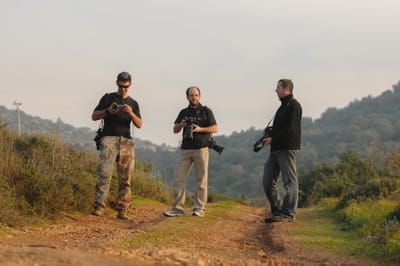 Recognizing the future of journalism, TPS has put an emphasis on developing citizen journalists.
Today's networking and technology, and especially the Smartphone, enable almost anyone on the scene of an event to become a journalist.
Harnessing this strength, TPS has some 300 volunteers deployed across the country, ready to quickly respond to any developing story.
TPS's success lies in the combination of a professional team
to verify
to research
to deploy
to support and guide
and a team of dedicated volutneer citizen journalists
on the scene
showing the complete picture
dedicated to showing the truth
TPS has been successful in channeling this unique asset and is often the first to deploy a citizen journalist at the news scene, breaking the story.